| | | |
| --- | --- | --- |
| | Mystical Minds Convention | |
Gathering
Date:
March 28-29, 2020
Location:
Newark, California, USA
Venue:
Comfort Inn and Suites Newark, CA
Address:
5977 Mowry Ave., Newark, CA 94560

Time:
10:00 AM
Price:
$75.00 USD
Contact Info:
Melanie Marquis
Email:
Website: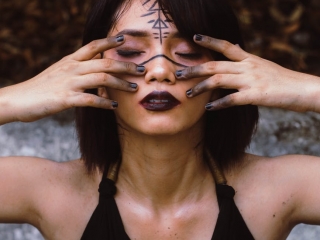 Mystical Minds is a new Pagan, Paranormal, and Metaphysical convention created to expand our minds as well as our networks! Enjoy a weekend of fun, learning, and making connections in a comfortable and welcoming space that fosters unity by honoring the diversity of our minds, our bodies, and our spirits.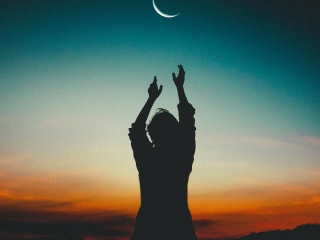 Witches, Pagans, Paranormal investigators, psychics, mediums, metaphysical practitioners, and other free-thinking spiritual seekers will come together this Spring 2020 in the beautiful Bay area of California! If you're looking for something new or different from your average California Pagan convention or west coast metaphysical fair, you'll find more at Mystical Minds!
Will you be there?
Register now at https://mysticalmindsconvention.com/ to reserve your spot!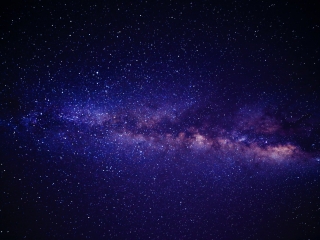 The Vision:
To bring together a diverse mix of open-minded and knowledgable individuals from different factions of the pagan, paranormal, metaphysical, and magickal communities in order to expand our minds as well as our networks!
The Message:
We don't have to agree on everything or be all the same in order to share beneficial ideas with one another and have a good time discussing and learning about common interests!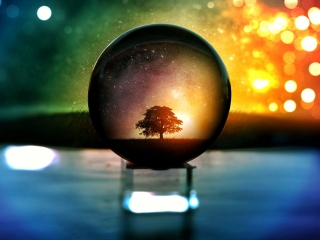 The Mission:
This convention will provide opportunities to explore new perspectives, information, and techniques outside of one's usual system of practice or particular sphere of interest. Everyone at the conference will have opportunities to teach as well as to learn during some of the more immersive aspects of our unique event! We will also do some group experiments involving psychic phenomenon and techniques. This will be a wonderful opportunity for networking and building connections amongst our very diverse, friendly, and knowledgable communities!
The Promise:
We will do our best to create a warm and welcoming environment where everyone is treated as a friend and different voices and identities are respected.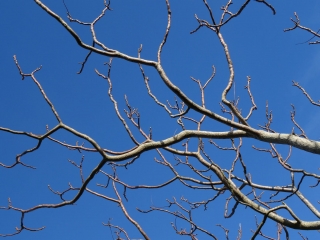 Each morning will open with a brief meditation and simple ceremony to set our individual and group intentions for the day's events. We'll have a varied mix of individual presentations, panels, and hands-on workshops exploring a wide range of topics including tarot, astrology, paranormal phenomenon, talismans, ghosts, mediumship, magick, crystals, parapsychology, ufos, witchcraft, meditation, and more. In the evening, we'll connect through roundtable discussions and small group activities that will give everyone at the conference the opportunity to teach as well as to learn. With open minds and open hearts, we will brainstorm ways to utilize our special abilities and knowledge to overcome the challenges we face personally and collectively as humans here on earth.Together, we'll do a little research, trying out some group experiments with telepathy, remote viewing, and other psychic skills. We'll close each night with a social hour featuring games, contests, and a few surprise performances!
Will you be there?
Register now at https://mysticalmindsconvention.com/ to reserve your spot!