| | | |
| --- | --- | --- |
| | Connect, Heal, Communicate with Crystals | |
Class
Date:
May 4, 2019
Location:
Hot Springs, Arkansas, USA
Venue:
Free Online Webinar
Address:
FREE Gifted On Line Webinar

Price:
$0.00 USD
Contact Info:
www.LoriSpagna.com
Email:
Website: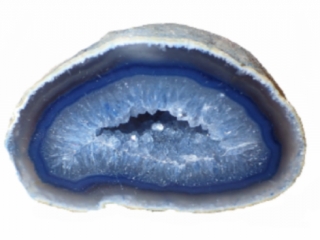 Join for this LIVE, Gifted CONTENT RICH Call: GIFTED FREE Call Connecting, Healing and Communicating with Crystals and The Crystal Kingdom!
Learn about:
The Crystal Kingdom and The Crystalline Consciousness

The Role of Crystals in our Ascension Process and the evolution of humanity

The Sacred Connection between Crystals and Our Star Family Races

How to Communicate and Heal with Crystals

Why the Crystals are so significant to unlocking and awakening our Dormant DNA and how you can learn to use them to unlock YOUR Dormant DNA

And more...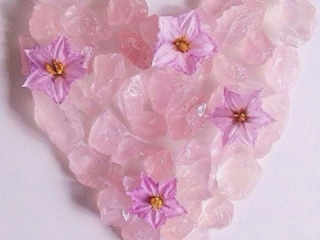 Plus:
Hear about our Sacred Crystal Experience in Arkansas and how YOU can join us for this Sacred Retreat and Starseed and Lightworker Reunion!
All are welcome ~ please join us!
For more info on our Sacred Retreat with the Crystals, visit:
Join us for this GIFTED EVENT by Registering here: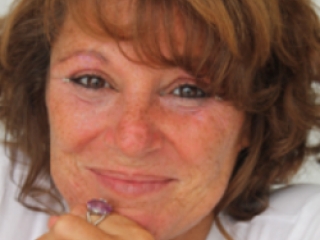 About Lori Spagna
Lori Ann Spagna is a Best Selling Author, Spiritual Catalyst, Intuitive, Energy Healer, Ascension Guide, Multi-Dimensional Channel, Animal Communicator, Visionary, Lightworker and Starseed who provides Channeled Ascension Guidance, Intuition, Animal Communication, Sacred Energy Transmissions, Dormant DNA & Sacred Key Code Activations for humans & animals and helps them align with their true Divine Source.
Get your FREE GIFTS here: www.LoriSpagna.com/freegifts.
Learn More about Unlocking Your Dormant DNA & Get a FREE Sample DNA Activation with this GIFTED mp3 class from Lori:
Learn More About Your Starseed Ancestry and Your Star Family Races with this FREE class and ebook from Lori here:
If you are a Spiritually Minded Animal Lover, get your THREE FREE CONTENT RICH energy healing and animal communication & telepathy classes and ebooks - this is GREAT Stuff for humans and animals :)