| | | |
| --- | --- | --- |
| | ACTIVATING YOUR DORMANT DNA W/ LORI SPAGNA | |
Workshop
Date:
April 29, 2019
Location:
Sebastopol, California, USA
Venue:
Temple on Pleasant Hill
Address:
Purchase ticket for address

Price:
$35.00 USD
Contact Info:
www.LoriSpagna.com
Email:
Website: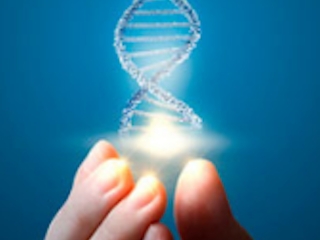 Activating Your Dormant DNA, Your Sacred Key Codes & Your Star Code Markings
Unplug from the 3D Reality & The Matrix
Clear, heal and resolve your genetic make-up in your DNA (including EVERY illness and dis-ease)
Awaken your Dormant DNA
Activate your Star Code Markings
Reveal Your Sacred Key Codes
Meet Your Galactic Star Family
Align with your Super Human Abilities
Learn what lies beyond the first 12 strands of DNA: up to 444 potential strands of unawakened DNA
Up-level to the NEW PARADIGM 5th Dimension & Beyond
All participants will also receive channeled guidance, information and energy updates, and upgrades relevant for the group dynamic related to Ascension and the Ascension timelines for Humanity.
Register for this LIVE event here:
https://debrarecommends.com/Events/11542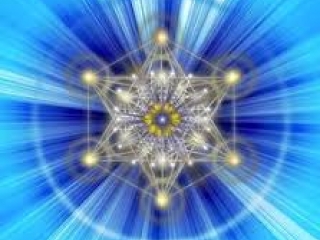 Benevolent Beings who show up to our channeled events and provided channeled guidance, energy, healing, and activations include, but are not limited to:
Star Family Races

Benevolent Galactic Beings

Ascended Masters & Divine Goddesses

Angels and Archangels

Benevolent Ancestors, Spirit Teams, Guides in the nonphysical

Members of the Animal Kingdom, The Nature Kingdoms, The Crystal Kingdom,

Mother Earth Gaia & The Various Planetary Bodies

Register for this LIVE event here: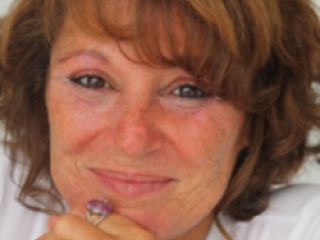 Lori Spagna is a Best Selling Author, Speaker, Spiritual Catalyst, Visionary, Lightworker, and Starseed who has transformed the lives of thousands of humans and animals via her Channeled Ascension Guidance, Intuition, Energy Healing and Animal Communication. She provides Ascension Training, Sacred Energy Healing Transmissions and Dormant DNA Activations for humans and animals. Learn more about Lori at www.LoriSpagna.com
***Presale tickets highly advised as this event will probably sell out!***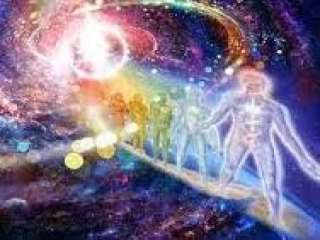 Get your FREE GIFTS from Lori here: www.LoriSpagna.com/freegifts.
Learn More about Unlocking Your Dormant DNA & Get a FREE Sample DNA Activation with this GIFTED mp3 class from Lori: http://lorispagna.com/freegifts/dna/
Learn More About Your StarseedAncestry and Your Star Family Races with this FREE class and ebook from Lori here: http://lorispagna.com/freegifts/starseed/
Get your THREE FREE CONTENT RICH energy healing and animal communication & telepathy classes and ebooks - this is GREAT Stuff for humans and animals :)
Register for this event here: https://debrarecommends.com/Events/11542
***Livestream Option Available***