| | | |
| --- | --- | --- |
| | The Crystal Experience for Starseeds | |
Retreat
Date:
September 5-9, 2019
Location:
Hot Springs, Arkansas, USA
Venue:
Mount Ida and Hot Springs
Address:
Reserve Your Spot for Venue Name

Price:
$1,100.00 USD
Deposit:
$495.00 USD
Contact Info:
www.LoriSpagna.com
Email:
Website: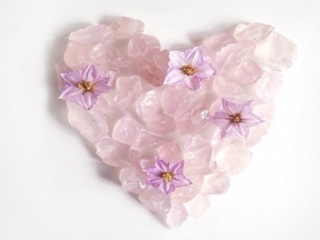 Please join us for an unbelievable Sacred Journey to The Crystal Capital of the World.
Let's Go on a Sacred Crystal Journey!
During this Sacred Journey and Crystal Experience, YOU Will Discover More of Who You Truly Are and You Will Connect with Your Innate Inner Value as Well as Your Real and True, Most Authentic Expression of Yourself!

Dig for Crystals While We Receive Crystalline Activations
and Sacred Energy Healing Attunements Together!
Plus: Learn how to heal and communicate with The Crystalline Kingdom and anchor into the 5D Grid of Crystalline Consciousness.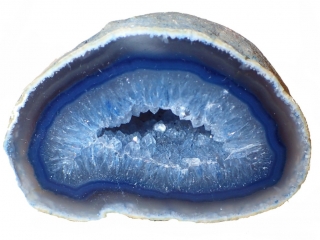 Enjoy Fun Adventures and Group Activities
Participate in optional group activities and adventures

Share in Group Exercises, Sacred Energy Healing, and Heartfelt Discussions

Enjoy easy nature walks

Bathe in Crystal Singing Bowls and percussion sound baths

Join in guided meditations and healing circles

Contribute to Sacred Government Global Healing Circles

Plenty of time for R&R ~ Rest, relaxation, journaling, quiet reflection and contemplation and integration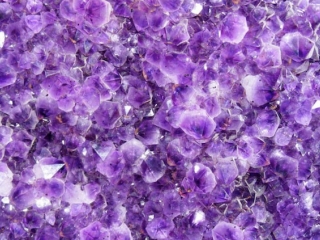 Connect with Other Starseeds, Lightworkers, Way-Showers, Change-Agents, and Star Family Members as We Re-Unite With Our Sacred Christ ~ Crystalline Consciousness In Us
Highlights:
Gather for our own private group crystal digs in one of the oldest, most famous and most exclusive Crystal mines of Arkansas

Learn About Crystals, and working, healing and meditating with Crystals

Understand Leylines, Gridlines, Vortexes, Earth's Energy Centers, and The New Grid System (and how it differs from the 5G grid)

Learn how to build effective Crystal Grids and Sacred Alters

Learn about Gridworkers and Crystal Grid Workers

Learn About Atlantis and Lemuria

Receive Lightcode Activations, Star Code Activations, and DNA Activations

Participate in Moon Ceremony

Participate in Global Sacred Energy Healing Circles

Participate in a Crystalline Activation Ceremony

Enjoy local outings, nature walks, outdoor adventures including kayaking and canoeing and also local swimming in natural lakes and crystal bed waters
**Optional Extra Stay September 9th through September 11th Available**
To join us for this Sacred Retreat, register here: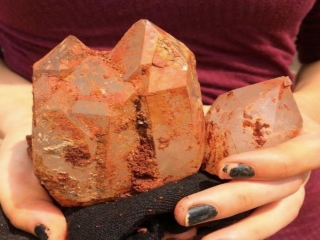 Other Topic Areas to Be Explored During The Sacred Circles, Rituals and Meditations
Connecting with the wisdom of your spirit guides, masters, teachers, loved one and your own Higher – Inner – Sacred Self and accessing, receiving and following your inner divine guidance.

Practicing ongoing self-love, self-honor, and self-care and creating personal Sacred ritual and routine to assist you with embodying the love within you.

Meditation and Ritual of Forgiveness so you can entirely make peace within so you Emory peace and live in peace.

Providing Karma Clearing & Energetic Cord-Cutting, including working with your Sacred Contracts so you can break free of those old patterns once and for all.

Opening The Heart Center and Removing Heart Walls and Blocks to Divine Love ~ we'll be opening the heart so that love can flow freely and fully in through and around you.

Clearing the Stickiest Stuff Ever and Belief System Block-Busting ~ we will clear, hear, resolve and removing the sickest stuff ever, as well as the belief systems, blocks and barriers that have been keeping you stuck and unhappy and holding you back.

Receive Emotional Healing time so you can say goodbye to all of that emotional baggage once and for all.

Angelic Clearings, Galactic Shamans, Star Family Members, Spirit Doctor Team and Benevolent Beings of Healing from The Non-Physical Realm will be joining us through our sacred healing journey.

Sound Healing Baths ~ We will be rejuvenating the body, mind, and spirit with sacred sounds of Source energy, crystalline harmonics, and crystal singing bowls.

Enjoy Energy Balancing time to provide you with tools to stay vibrant, balanced, healthy and in the flow

As always, our animals, friends, family lineage members and loved ones will also be included (remotely) during our sacred healing journey.
To join us for this Sacred Retreat, register here: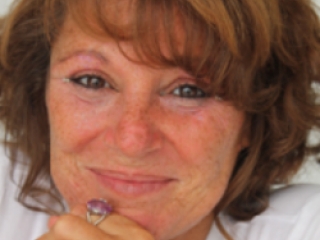 About Lori Spagna
Lori Ann Spagna is a Best Selling Author, Spiritual Catalyst, Intuitive, Energy Healer, Ascension Guide, Multi-Dimensional Channel, Animal Communicator, Visionary, Lightworker and Starseed who provides Channeled Ascension Guidance, Intuition, Animal Communication, Sacred Energy Transmissions, Dormant DNA & Sacred Key Code Activations for humans & animals and helps them align with their true Divine Source.
Get your FREE GIFTS here: www.LoriSpagna.com/freegifts.
Learn More about Unlocking Your Dormant DNA & Get a FREE Sample DNA Activation with this GIFTED mp3 class from Lori:
Learn More About Your Starseed Ancestry and Your Star Family Races with this FREE class and ebook from Lori here:
To join us for this Sacred Retreat, register here:
https://lorispagna.com/starseed-crystal-journey/