| | | |
| --- | --- | --- |
| | Epic Life Live | |
Retreat
Date:
May 3-5, 2019
Location:
Irvine, California, USA
Venue:
Hilton Irvine/John Wayne Airport
Address:
18800 MacArthur Blvd, Irvine CA . 92612

Price:
$495.00 USD
Deposit:
$495.00 USD
Contact Info:
Matthew Ferry
Email:
Website: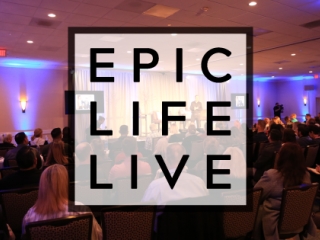 How To Silence The Survival Mind & Ascend Into A Quiet Mind State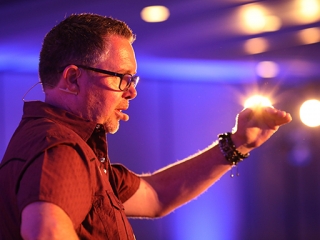 Join Matthew Ferry and our Spiritual Hooligans Tribe at Epic Life Live in Irvine, CA
Friday May 3rd 6pm to 10pm**
Saturday May 4th, 10am to 6pm
Sunday May 5th, 10am to 1pm
** Doors close at 6pm sharp. Must be in seated and ready to start. Late arrivals will be turned away.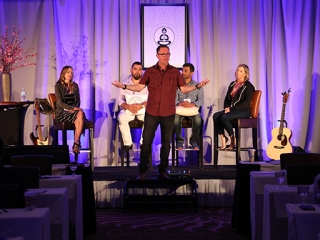 You've tried all kinds of self-help, personal development and spiritual-based approaches, and you still don't have the peace of mind that you crave.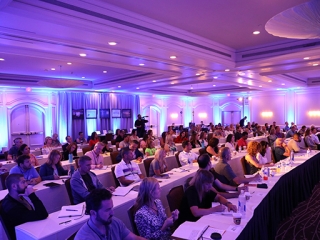 High-conscious people just like you deal with uninvited feelings of frustration, doubt, and worry.

In fact, it's far more common than you may realize.
Matthew Ferry's street-tested Rapid Enlightenment Process

predictably and consistently delivers a quiet mind.
Discover how

silencing the survival mind gives way

for your inspiration

and intuition to shine through.
In one short weekend, you will go into a peaceful, all-is-well state.

You will never look at life, death, your purpose or the people around you the same ever again.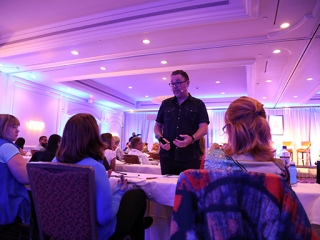 There is no reason to spend another day wondering when you'll finally have the peace of mind you crave...
With a quiet mind, you are in the present moment.
With a quiet mind, you no longer have to seek out the next thing on the path to peace of mind...because you are already there.
With a quiet mind, you find yourself skipping meditations as life becomes a meditation itself.
With a quiet mind, making money becomes much easier and more enjoyable. You have the courage to take action on your money making projects that your have been neglecting.
With a quiet mind, you'll no longer have to spend time going on vacation to "reset" or "get away." Instead, your day to day experience is like a vacation for your soul.
When your mind is quiet, there is little to react to. You find yourself in a peaceful state in the middle of the chaos and negativity of the world.
When your mind is quiet, worry and concern about the future become irrelevant.
When your is quiet mind, you are more confident.
When your mind is quiet, you are in a calm, resourceful and creative space. Problem solving is easy. Obstacles fade away.
When your mind is quiet you experience life from an all-is-well context.
When your mind is quiet you become magnetic. People will begin seeking your counsel and wisdom.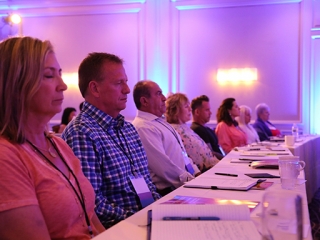 Early Bird Tickets are $495 until March 31st.
Regular Tickets are $795 from April 1st until April 15th
At-The-Door Tickets at $1295 on May 3rd only.
All attendees must arrive prior to 5:45pm to check in and get name badge. The doors close and the event starts at 6pm Sharp. No late arrivals.
Please visit www.epiclifelive.com for more information, event details and FAQs.