| | | |
| --- | --- | --- |
| | Online Christ Consciousness Transmission | |
Gathering
Date:
April 28, 2019
Location:
USA
Venue:
Zoom online meeting
Address:
https://zoom.us/j/7863350099 (Time is Pacific time in the US)

Time:
11:00 AM
Price:
$0.00 USD
Contact Info:
Nirmala
Email:
Website: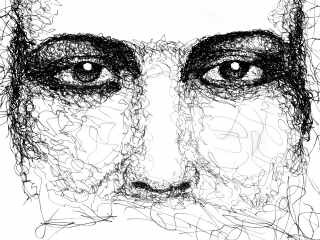 In twice weekly Christ Consciousness Transmissions (CCT) online meetings, Jesus and 26 Ascended Masters working with him offer a transmission of Christ Consciousness energy. These transformative gatherings include channeled nondual teachings from Jesus for today, which are based on the universal truth behind and beyond all religions.

Happening every Saturday at 5:00 pm Pacific time and also every Sunday at 11:00 am Pacific time. Sessions are offered by donation, but you are welcome to attend your first session for FREE by clicking on this Zoom link: https://zoom.us/j/7863350099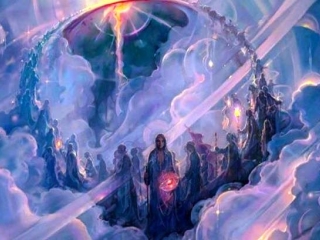 Christ Consciousness refers to enlightenment or the realization of our oneness with all and our inherent divinity, exemplified by Jesus Christ. Jesus lived what he taught, and taught from a higher consciousness, one free of ego. Jesus was an example of what we all can be, a model of what is possible for every human being, and he said as much. His message was that we, too, can be Christed—enlightened—as he was, and many are living proof of this today. Many are awakening to their true nature, and enlightenment is the culmination or endpoint of that process of awakening.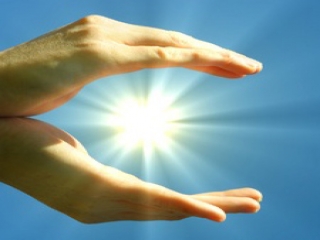 Gina Lake, has been channeling the words of Jesus for several years, and now he has asked Gina and Nirmala to make themelves available as instruments of his transmission. We are simply acting as an antenna for this universal force. A Christ Consciousness Transmission (CCT) is an opportunity to experience a direct transmission of love and to speed up your evolution and to break through to a new level of being. It will assist you in embodying Christ Consciousness and being your best self: who you came here to be. It is particularly intended for awakening and can also clear and cleanse longstanding issues by working with the subconscious when doing so is in service to awakening.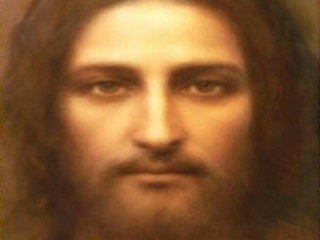 Jesus explains: "Let it be understood that this force has little to do with Christianity or concepts about who I was as an individual on earth. The Christ force is but one name for the universal force that I tapped into when I was alive and that you naturally answer to and step to when you are aligned with your divine nature. Know that you are no less than me, no less good and no less powerful, although you may have not realized this yet. This transmission will connect you with your original self, the knowing of who you really are, and it will touch all who come in contact with it with such knowing. Nothing short of a mass awakening on this planet is needed now."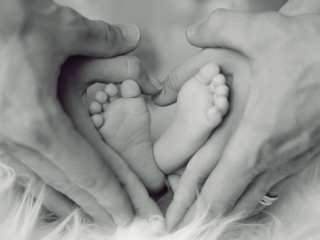 We are discovering that a common outcome of these transmissions and one purpose Jesus has in giving them is to help heal our relationship with God, which for many has been damaged by mistaken concepts received in our religious upbringing. Many report that they now are able to feel worthy and loved by God, that they now feel they have a relationship with God or Jesus. This is important because our relationship with God is primary and the template for all of our relationships. Feeling loved by God allows us to drop into our own divine nature and express that more easily in the world. And that very much relates to awakening.
These transmissions are not for everyone. And yet, if you are reading this, you are likely among the many that they are for. Since Christ Consciousness transmissions are for the purpose of spiritual awakening, you may have been drawn to these sessions because you are ready to awaken. Regardless, these transmissions will have a positive influence on your life, and they aren't harmful to anyone. The beings behind them (Jesus and 27 other Ascended Masters, including Mother Mary, Anandamayi Ma, Saint Joseph, Saint Anthony, Yogananda, Saint Therese de Liseaux, Saint Teresa de Avila, Lao Tsu, Kuthumi, Archangel Gabriel, Saint Germain, and Archangel Michael) know exactly what you need and will deliver that.