| | | |
| --- | --- | --- |
| | Portal to Ascension Conference 2019 | |
Seminar
Date:
October 4-6, 2019
Location:
Irvine, California, USA
Venue:
Atrium Hotel
Address:
18700 MacArthur Blvd, Irvine, CA 92612
Time:
9:00 AM

Price:
$222.00 USD
Contact Info:
Neil
Email:
Website:
Phone:
9493021213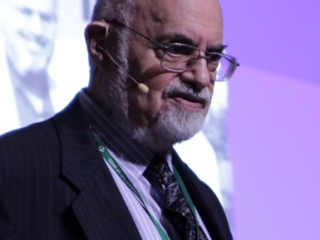 Join us for the 2nd Annual Portal to Ascension 3 Day Revolutionary Conference in Irvine, CA to explore your true ancient origins, the truth of the extraterrestrial presence and the nature of reality.

The Portal to Ascension Conference 2019 will provide awareness in order to ignite a paradigm shift on Earth. It is time for Full Disclosure and to release hidden awareness from all aspects of existence.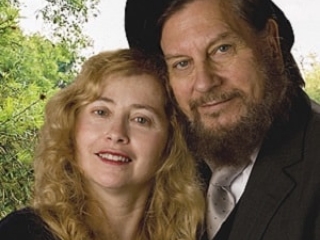 What can we learn from the true history of Earth? What does this tell us about our present and future? The Extraterrestrial connection to the cosmos and the star beings spoken of in numerous indigenous stories… what is the truth behind these stories? Is there evidence?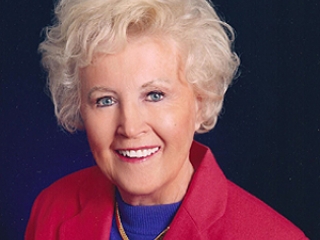 The Portal to Ascension Conference provides full spectrum awareness with information on:
★ UFO Disclosure
★ Ancient Civilizations
★ True World History
★ Black Op Projects & DoD
★ Whistle Blower Testimony
★ Self-Empowerment & Vibrational Tuning
★ Chakra Activations
★ Sound Immersions
★ Extraterrestrial Races & Awareness
★ Advanced Technology
★ The Ascension
★ Sacred Economics & Conscious Business
★ Holistic Sciences & Energy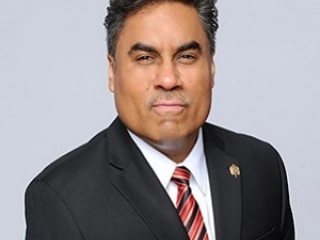 Featuring over 20 amazing presenters including:
Billy Carson
Desiree J J Hurtak
Honovi Strongdeer
Jason Quitt
Justin Deschamps
Stanton Terry Friedman
Reinerio Hernandez
Niara Terela Isley
John DeSouza
Lori Spagna
Barbara Lamb
Samuel Kiwasz
Kimberly Meredith
Adrian Vallera
Chireya Laura Fox
Whitley Strieber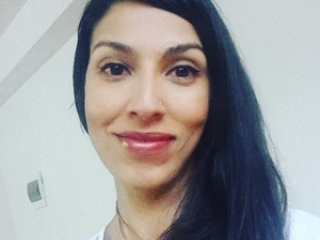 Sound Healing & Music Performances By:
Peter Sterling
Torkom Ji
Rama Douglas
Evan Perman
Arjan Lin

Your Emcees
Alan Steinfeld
Robert Perala
'Michelle Anderson
Debra Giusti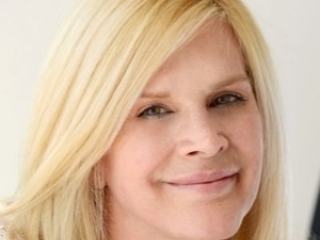 AND Michael Strauss On Visuals

AND Conscious Vendors
ONSTELLAR
Sandy Chasteen, Holistic Health Coach
Sacred Pendants
The Holo Tree
and more!

Early Bird - $179 for All 3 Days Until 5/1/19

Register NOW:
http://www.AscensionConference.com

Attend Live or Via Livestream